Artist:

Regular price

$1,600.00 CAD

Regular price

Sale price

$1,600.00 CAD

Unit price

per

Artist:

Regular price

$1,800.00 CAD

Regular price

Sale price

$1,800.00 CAD

Unit price

per

Artist:

Regular price

$1,150.00 CAD

Regular price

Sale price

$1,150.00 CAD

Unit price

per

Artist:

Regular price

$950.00 CAD

Regular price

Sale price

$950.00 CAD

Unit price

per

Artist:

Regular price

$2,100.00 CAD

Regular price

Sale price

$2,100.00 CAD

Unit price

per
About the Artist: Jamie MacDonald
About the Artist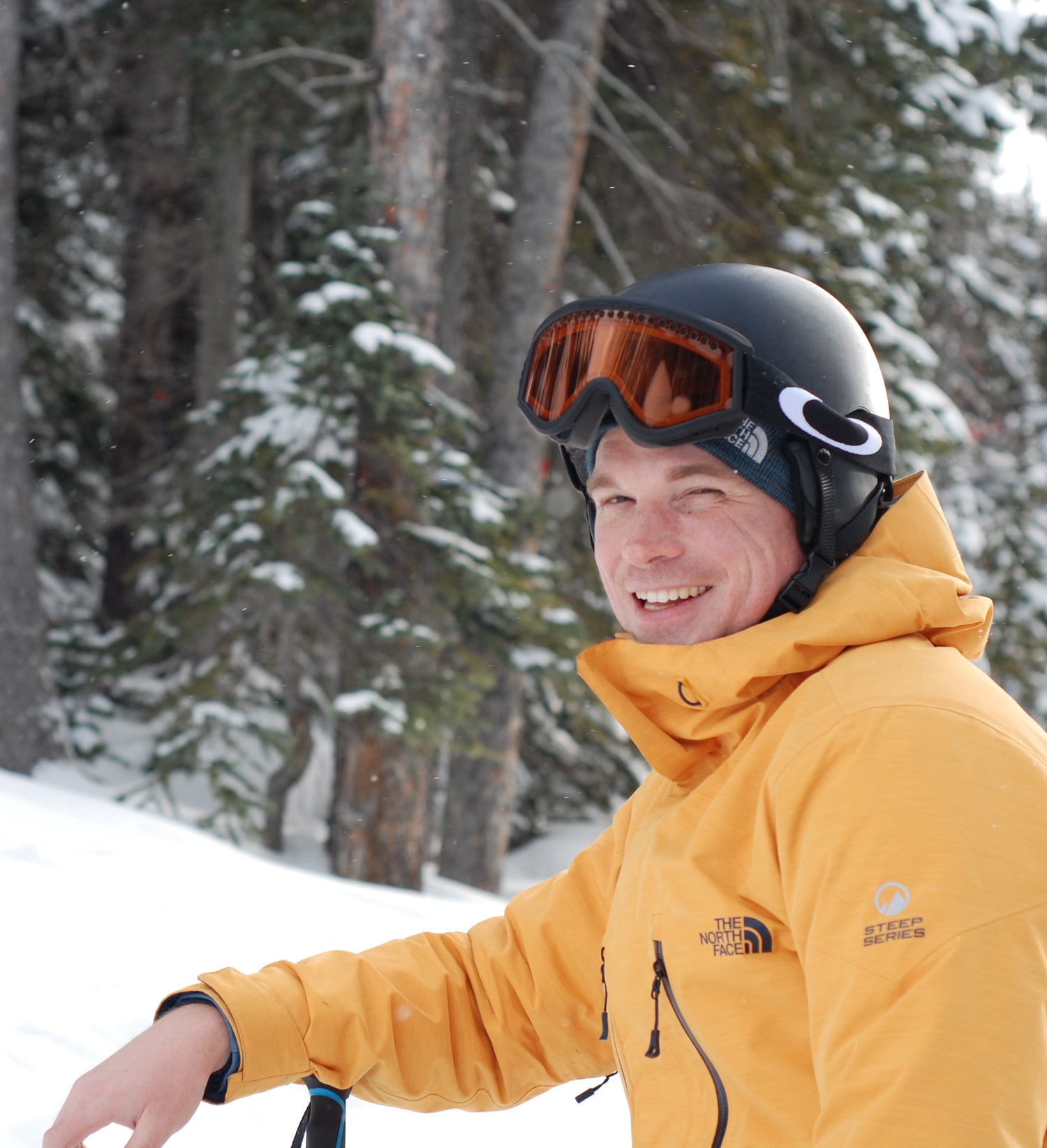 Artist Bio

Jamie MacDonald is a graduate of Queen's University, B.A. (Hons.) and B.Ed., and a resident of Halifax, Nova Scotia. He paints landscapes and illustrations, but also enjoys the occasional portrait. His goal is to reveal the unique story of each place or person, and to tell that story as best he can.

In recent years he has focused on producing paintings and digital prints for charity. He has also completed a variety of commissioned work, including a series of illustrations to promote the release of Blade Runner: 2049 in Canada.

Among his influences are Sargent, Klimt, N.C. Wyeth, and Kawase Hasui. He has been a participant in a number of group and solo shows in Ontario, the Maritimes, and Alberta. Jamie attempts to find time to paint while parenting two small artists-in-training with his wife, and working full time as a teacher.