About the Artist: Ibe Ananaba
About the Artist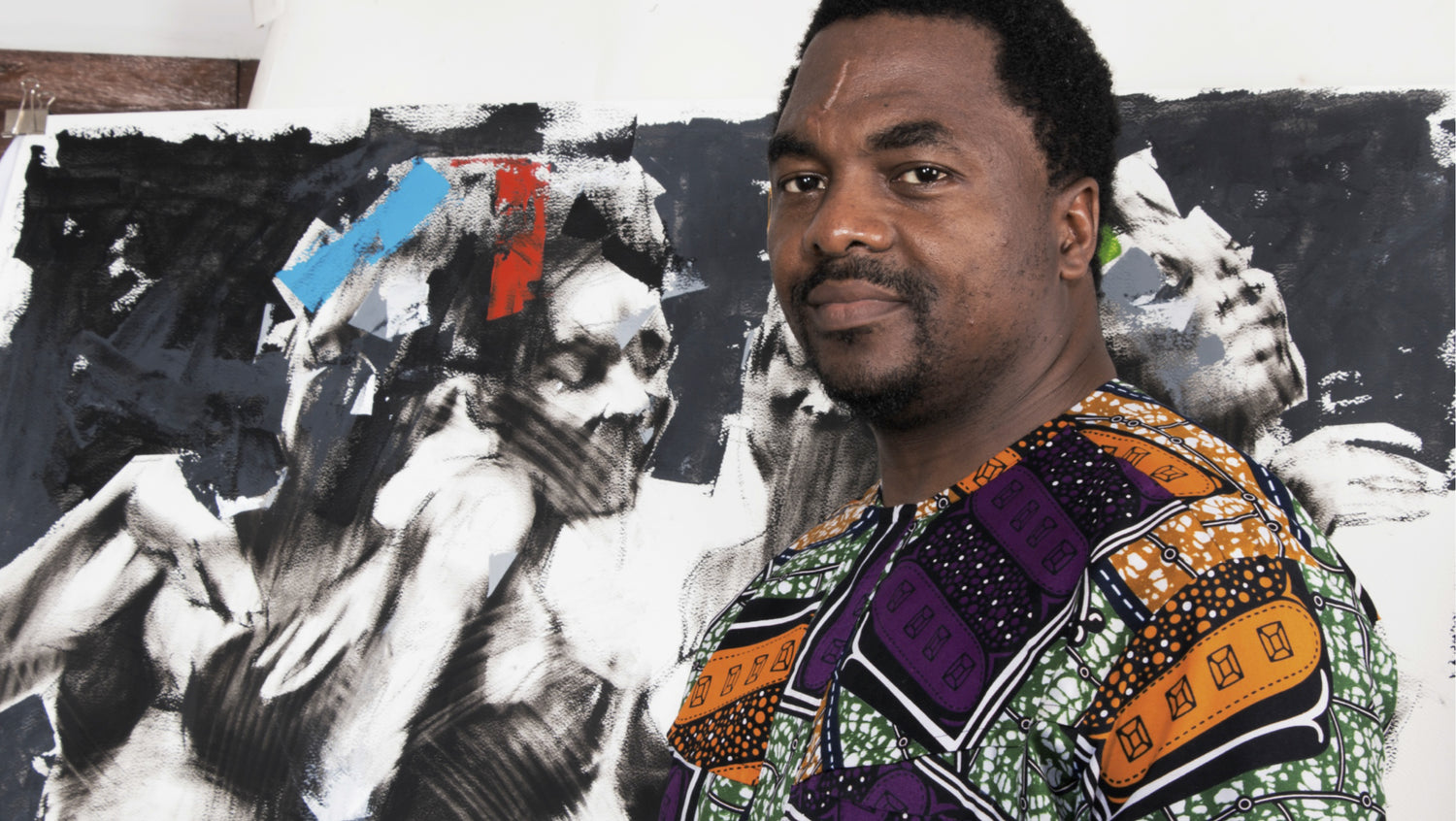 Artist Bio

B. 1976, Belgium.

Ibe grew up in Aba, Abia State, Nigeria. He studied Fine and Applied Arts at the Institute of Management and Technology, Enugu, Nigeria, where he majored in Painting and graduated with Distinction, in 1999.

Issues that affect contemporary living largely influence his art. He is always willing to push creative boundaries and enjoys experimenting. He also uses interdisciplinary approaches for his art creations in his search for new experiences. With over a decade of experience as an Art Director in
advertising, he full-time into studio art practice. He functions as a Painter, Illustrator, Muralist, Art Director, Calligraphist, Designer, and volunteers as
Chief Coordinator Studio programs for a non governmental organization - Girl Child Art Foundation (www.girlchildart.org)

Crowned the 1st Prize Winner of ART MASTERS CONTEST, Art Vancouver
2019, Ibe's art has been understudied and used as cased studies for Project
thesis by various University scholars across Nigeria. He is listed in the
Smithsonian Institution Libraries Collections. He has exhibited in Nigeria, South
Africa, U.S.A., London, Israel, Canada and Senegal.